Thank you for our interest in our school.
We hope you will be able to find everything you need from starting school in reception to heading up to Secondary school!
If you are looking for a reception place for your child to start in 2023 or 2024, please get in touch and we would love to show you around our school.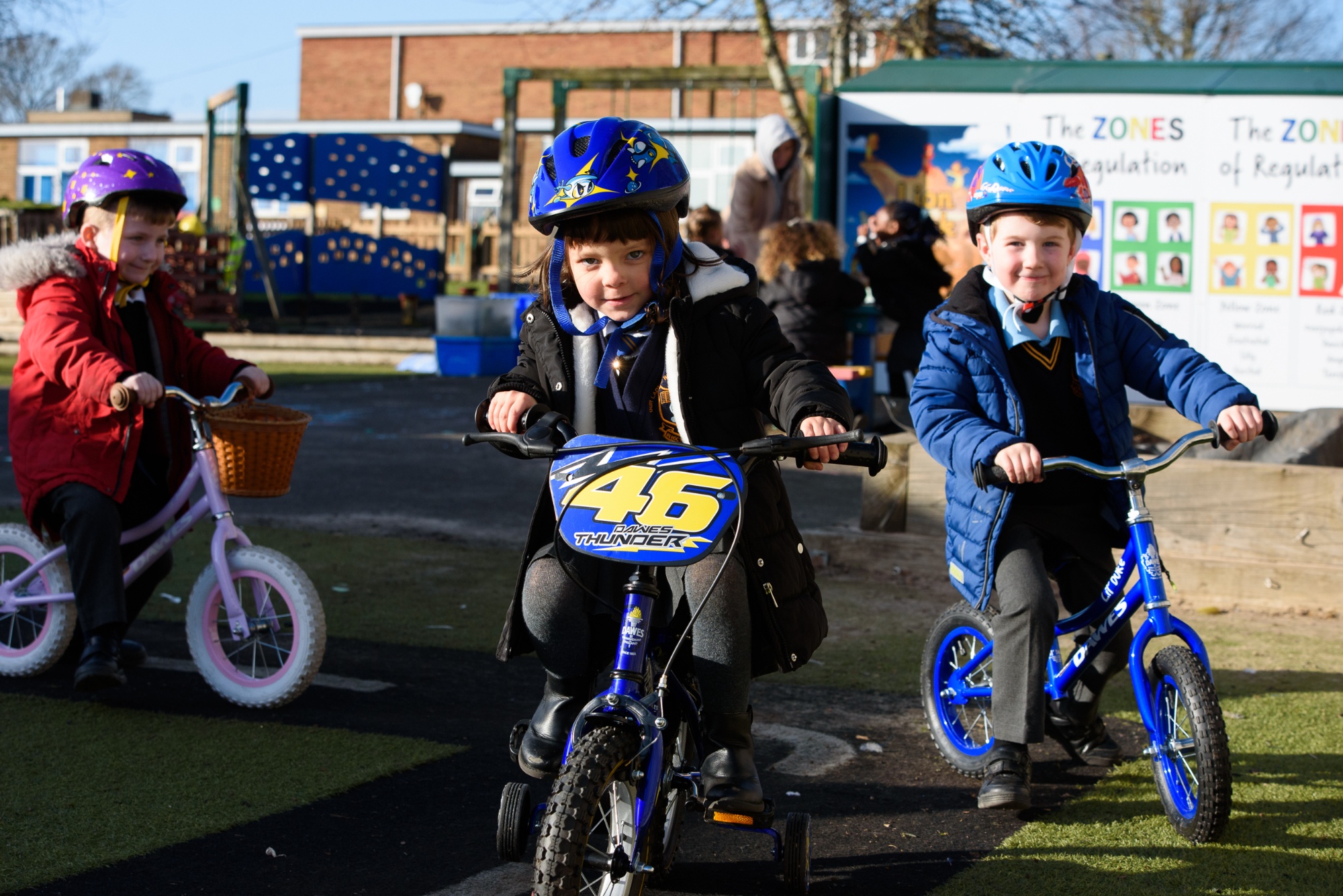 Further information and online applications for a school place can be found here: School admissions | North Northamptonshire Council (northnorthants.gov.uk) Our Trust Admissions Policy for schools in Northamptonshire can be found below.