Head's Welcome
I am very proud to have become the Head Teacher at Our Lady's as it is the school I attended as a child! Since being appointed as Head in 2010, I have been lucky to have been part of a very caring, successful and focused team of staff.
Our Lady of Walsingham Catholic Primary School is part of a wonderful community which includes our local Parish Church with whom we share our school site. We welcome children and families from all faiths and backgrounds.
Although we are situated in a busy, expanding town, the extensive school grounds mean that we have lots of space to play and learn – both indoors and outdoors.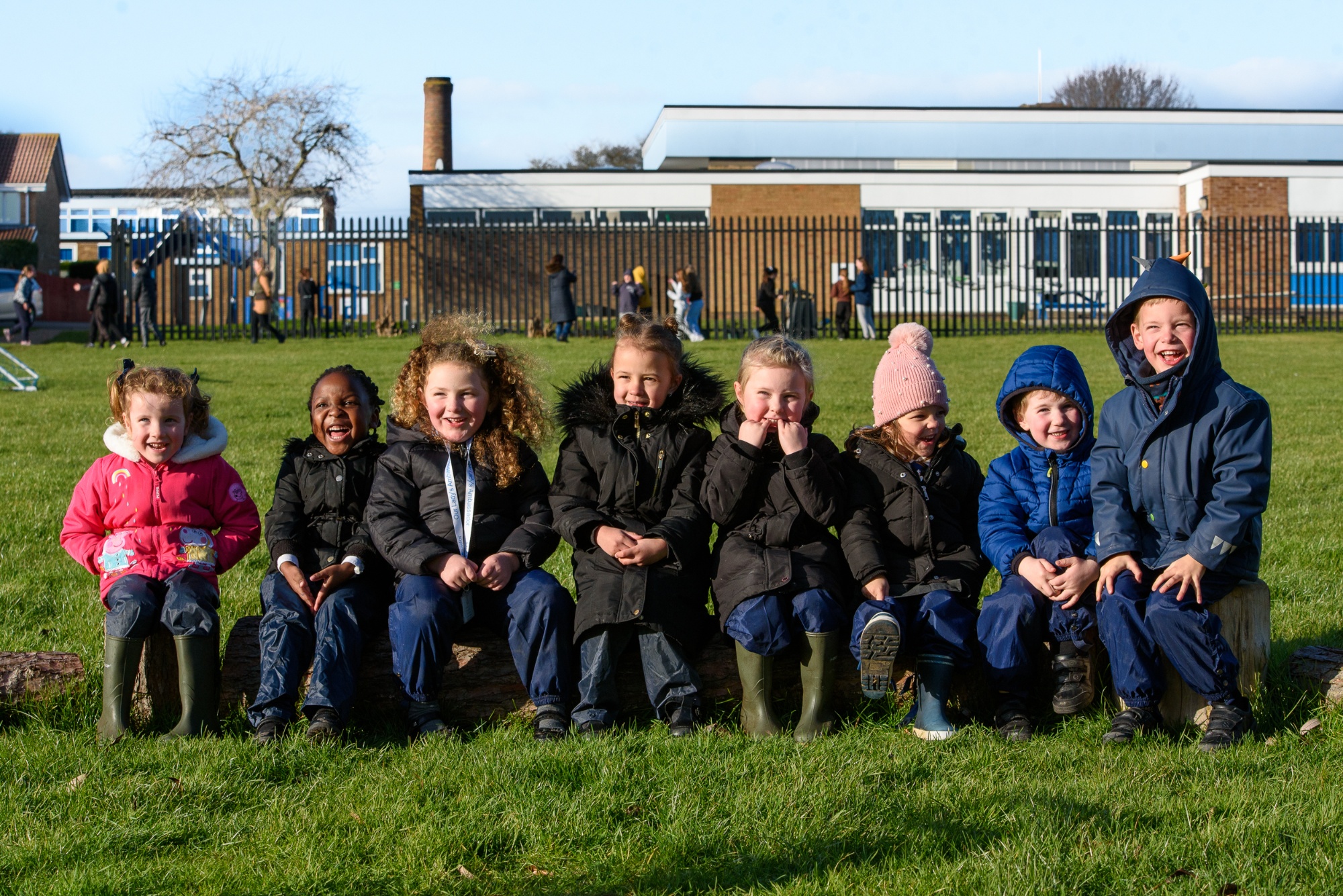 We are a welcoming and happy community and our door is always open to those who want to come and visit us.
Maire Hayes